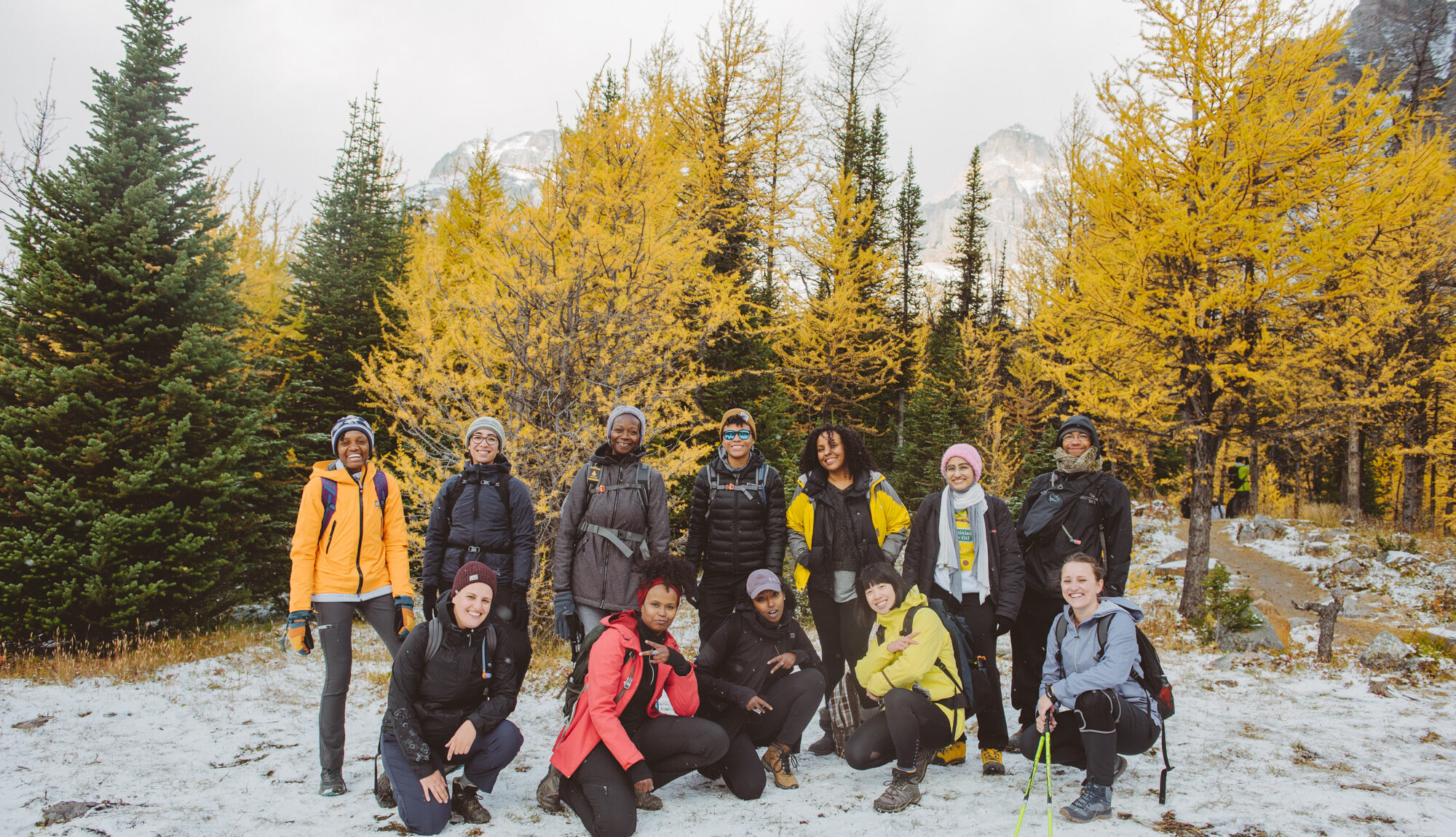 BIPoC Membership
We are here for the thrill-seekers, community builders, goal-setters, adventurers, the ones who dare to challenge themselves and the system. The ones who commit, the unapologetic, the ones who show up willing to learn.
Whether you are an expert or you have never touched a tree before, we got you!
You do not need membership to join our events. But this membership will provide you priority registration to our events before they go public (they sell out fast), some discounts from brand partners (we are still working on it). And the main thing – you will support us to help to keep us running to give it back. We support the community, hope the community can support us.
What we currently offer in return for your membership support:
Priority early event registration (you do not need a membership to join, but members get access to registration a few days prior to the public)
Discounts with local partners (In the works)
Discounts for some workshops
12 CAD/month
Important: Signing up for membership does not automatically add you to our newsletter list, as not everybody wants to. Please subscribe at the bottom of the page, follow Instagram announcements and join local FB group (search for Colour the Trails and your province)