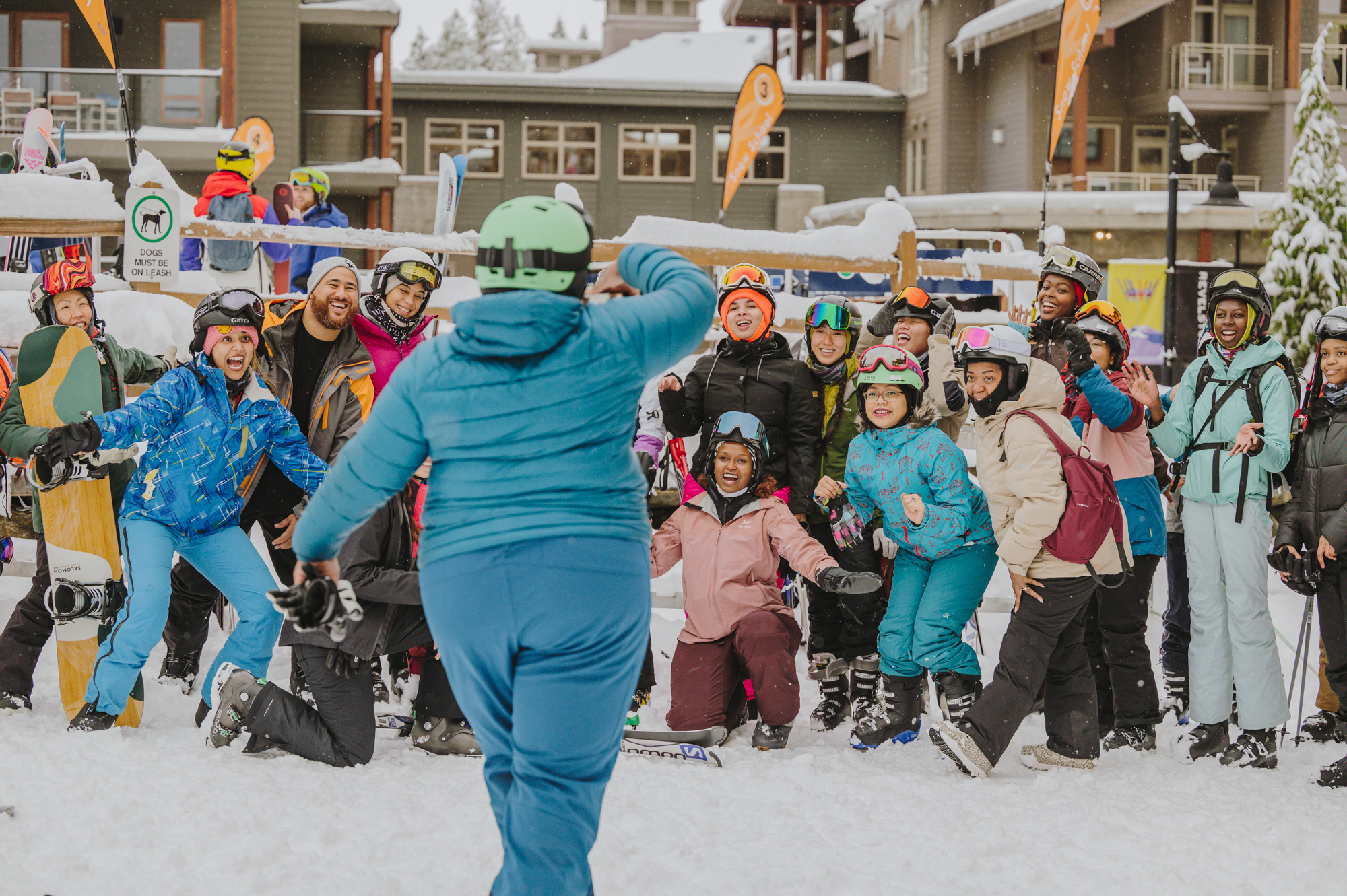 Community joy at Colour the Slopes 2.0
Colour the Slopes Summit 2.0 registrations are now closed! We will be sharing our joy starting December 7th
Who We Are
Colour the Trails is where community meets joy. We invite you to learn more about us here.
Annual Report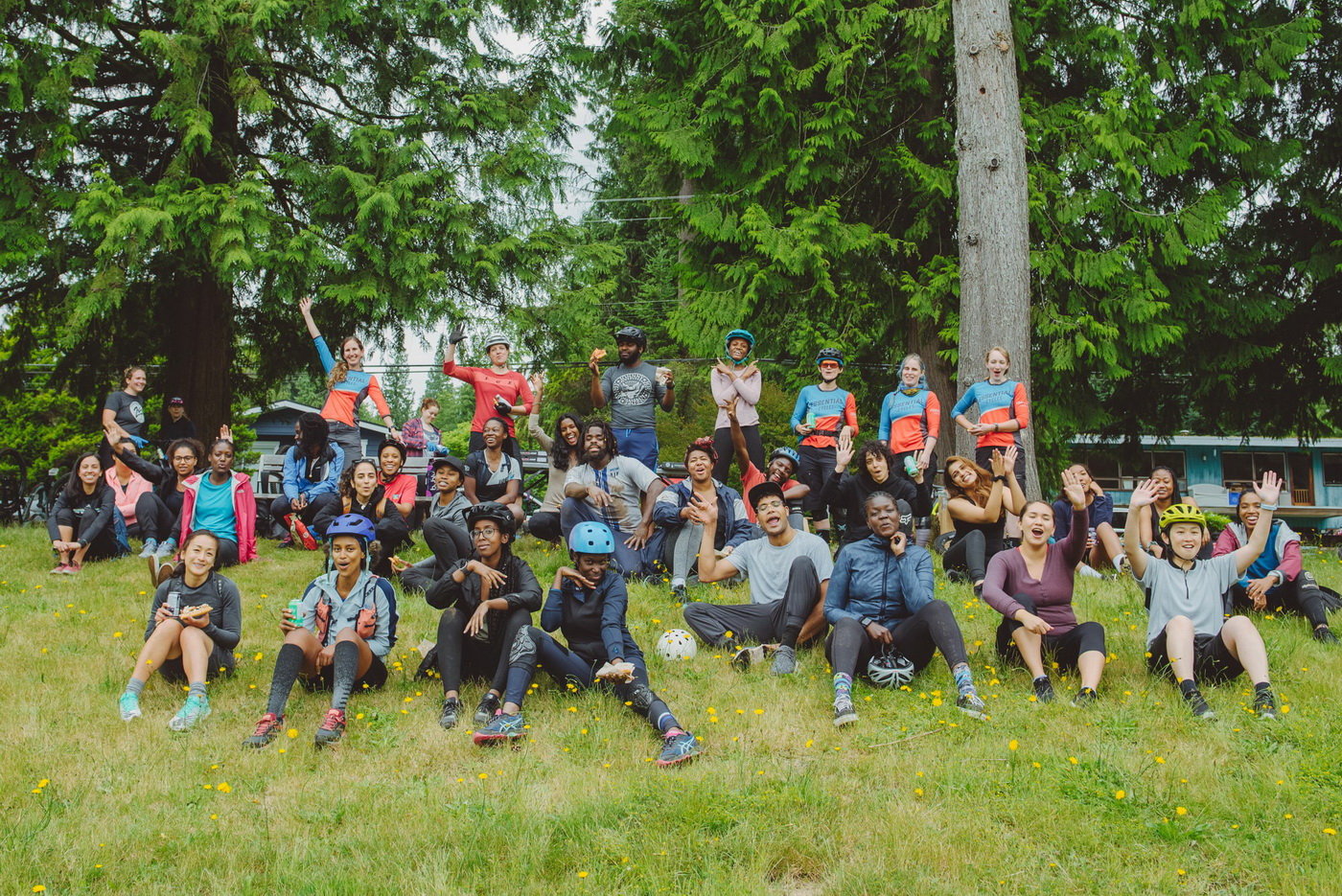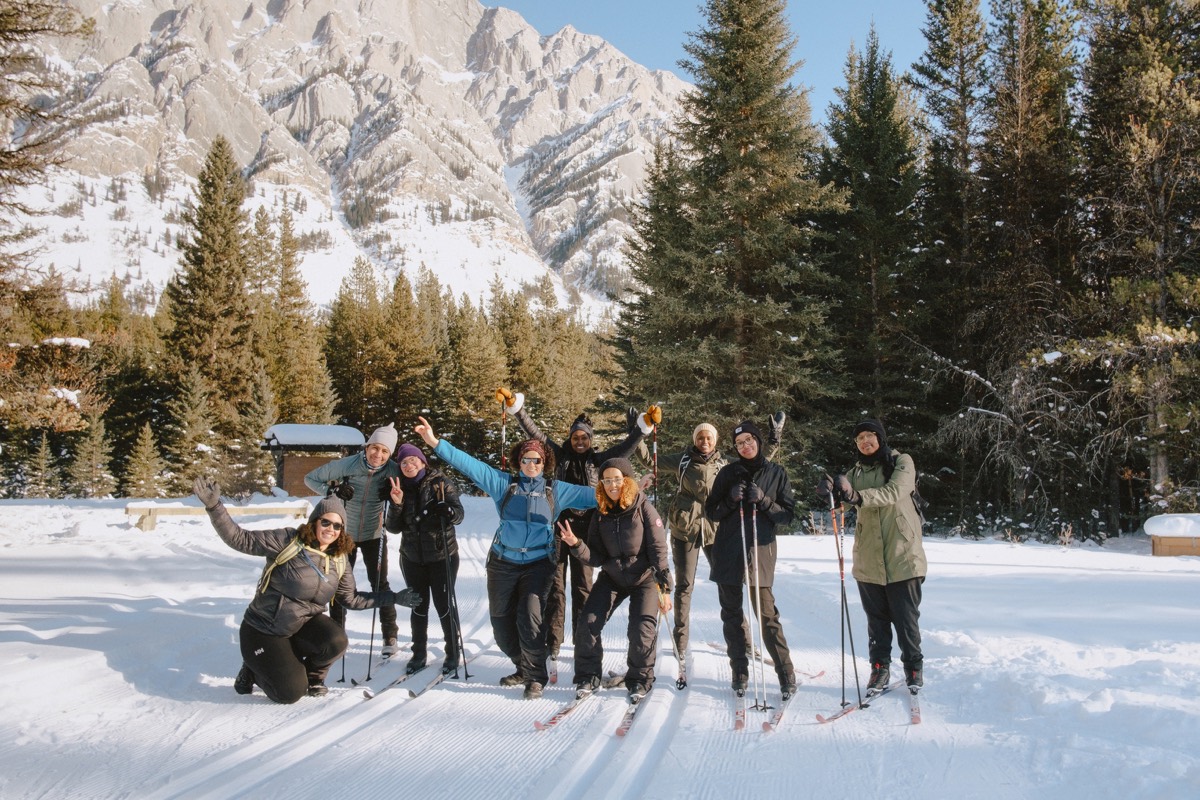 What We Do
We offer community events and mentorship programs on trails, waves, and slopes in Alberta, BC, Ontario, and Quebec year round. We create media that reflects the true diversity found in the outdoors. And above all, we build community and experience joy. Check out our events page to discover what's next in your province.
Initiatives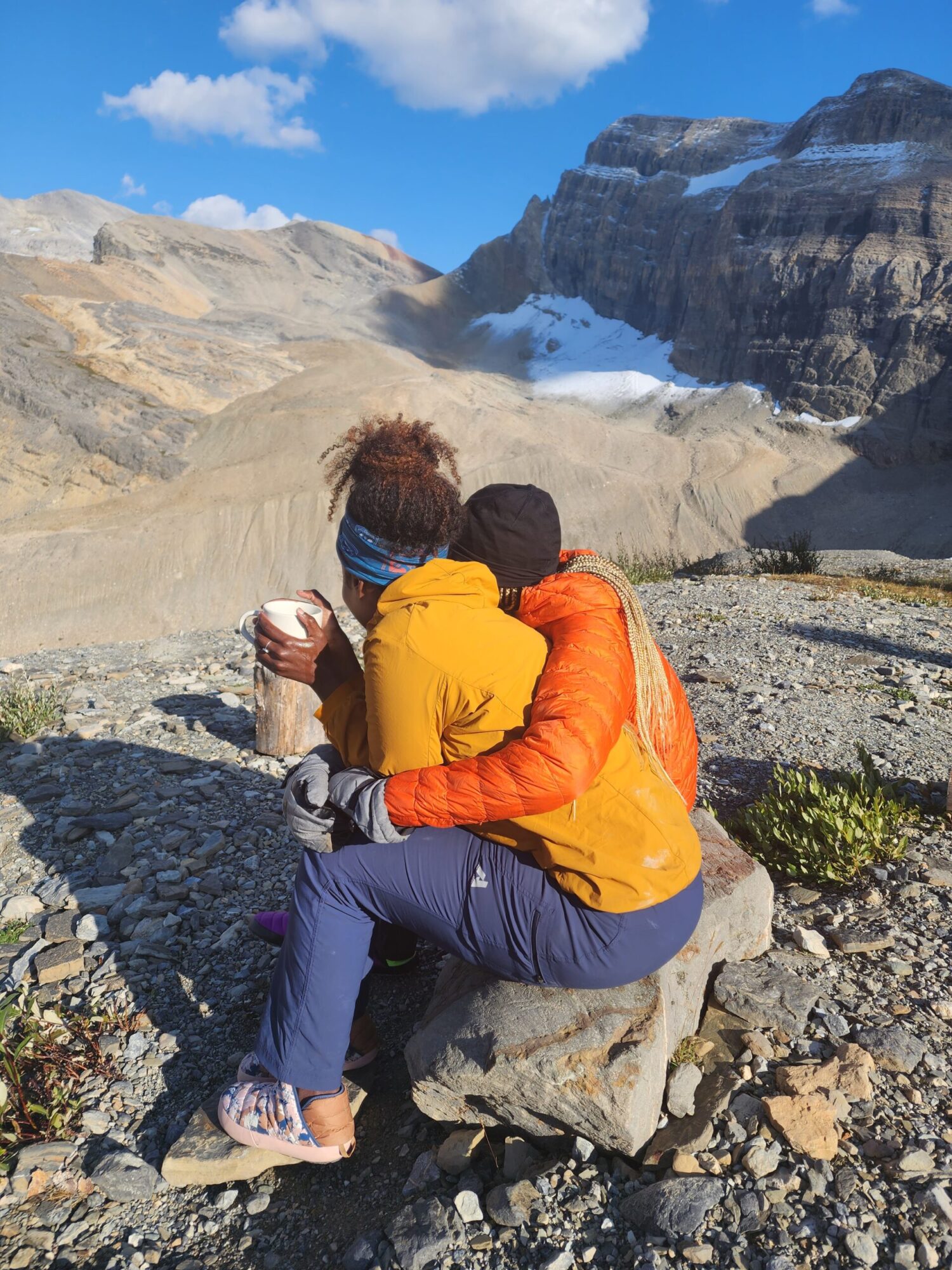 Membership
Members support our initiatives and help us to create more events. You do not need to be a member to participate, but you will help us to run programming. 
Join Us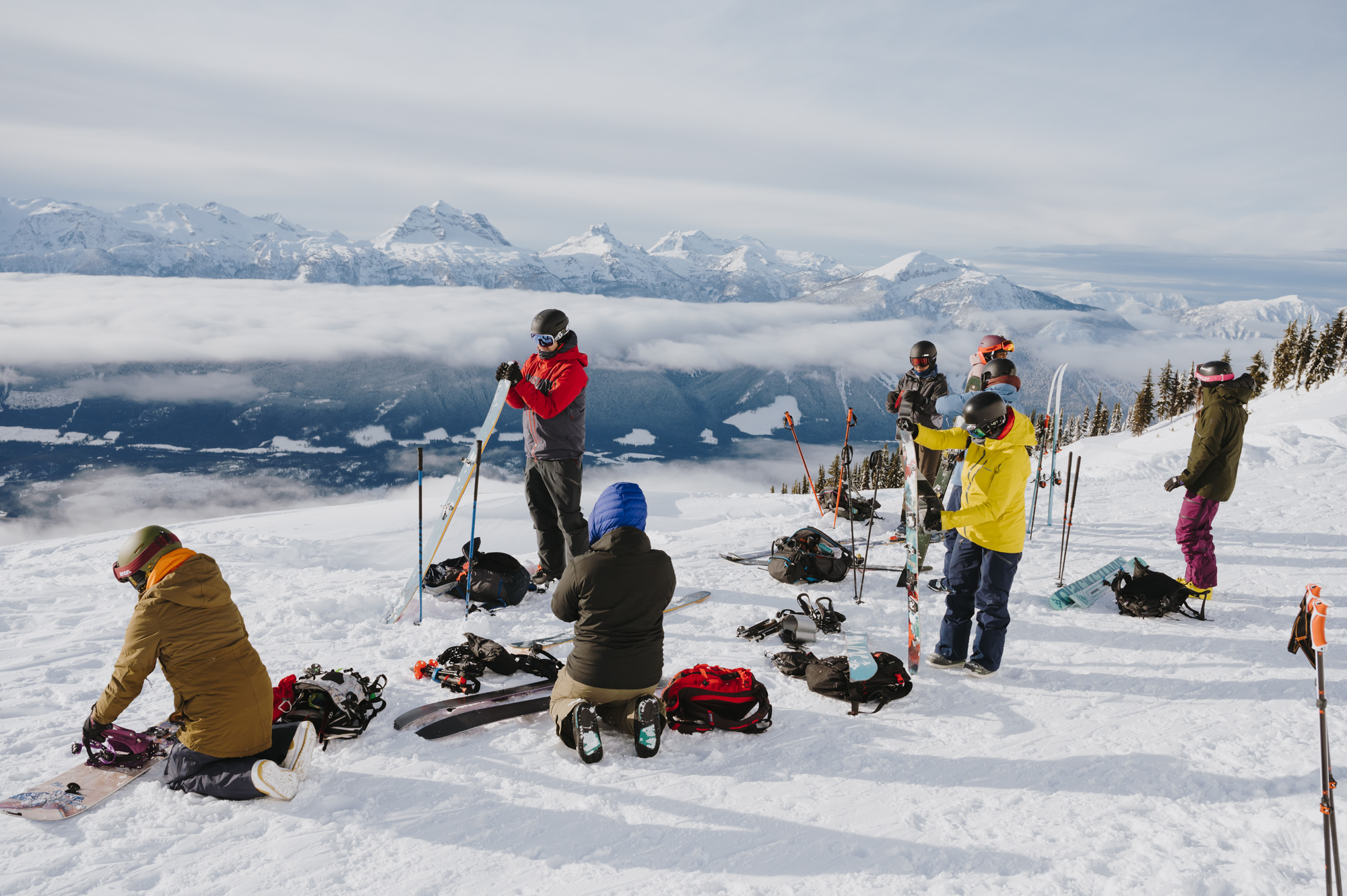 Partner with Us
Colour the Trails is a community-oriented business. We strongly believe we do not need to be a charity or non-profit to do good! As a business we are building community wealth while working to address systemic barriers to access and participation in outdoor activities. We are seeking long-term community investors to support us as we work to create change.
Partner In Equity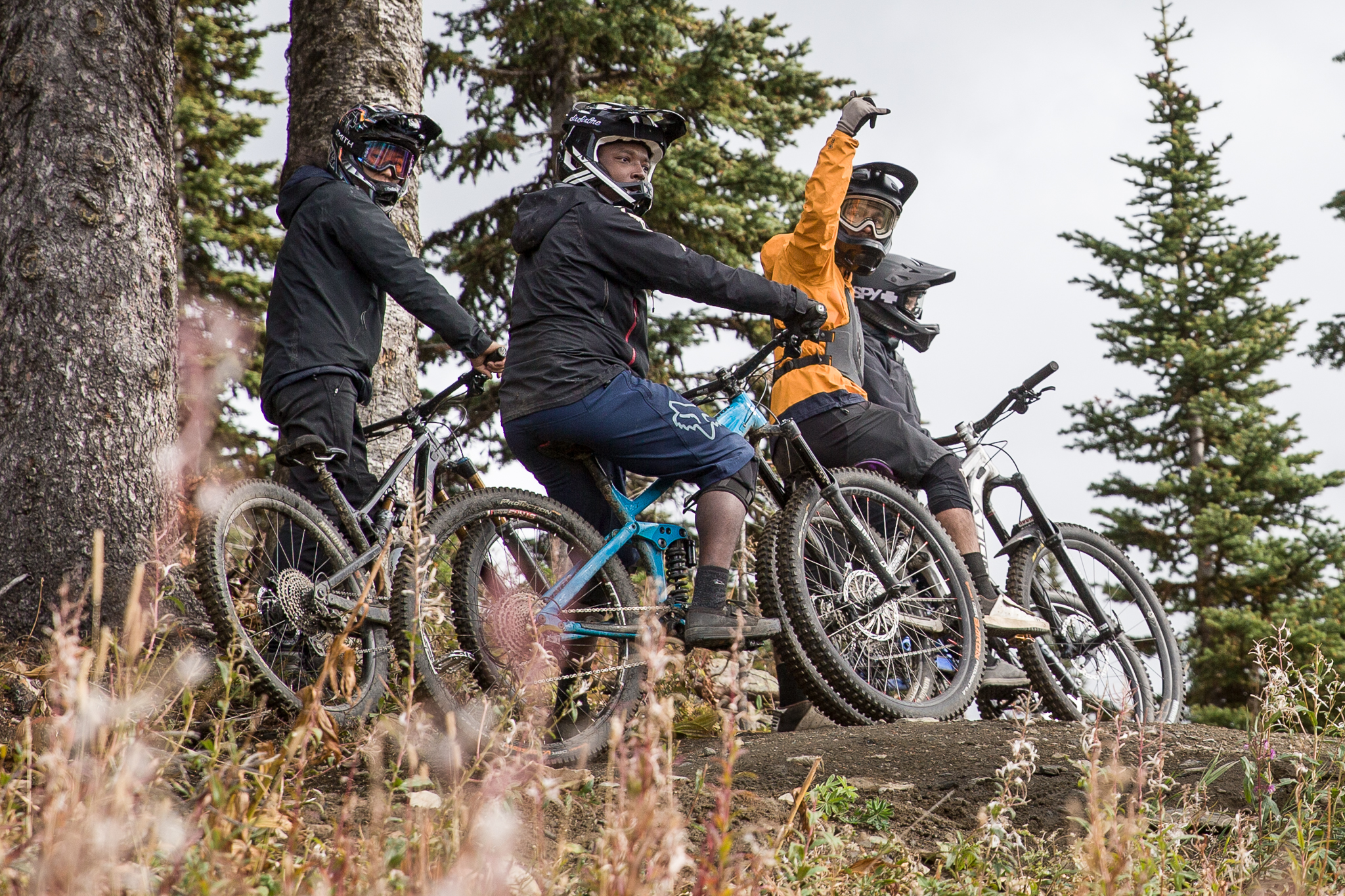 One-time Investment
Your one-time contribution helps fund our programs and subsidize event registrations for those who need assistance.
Invest