We believe community begins with an invitation, here's yours!
Your membership in Colour the Trails helps to support our initiatives and programming. From paying team members to create events, maintaining our website or creating educational content and programming. We want to support our community and hope the community will also help to support us.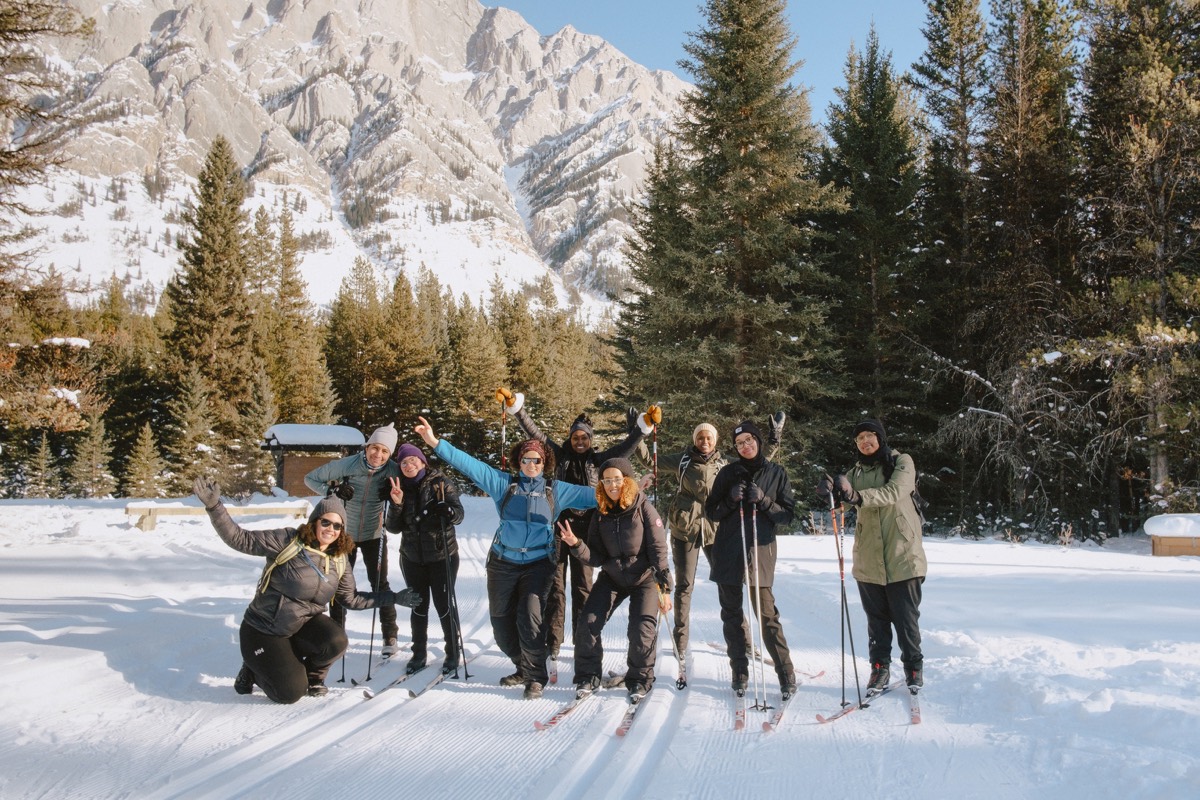 BIPoC Annual Membership
As of 2023 we are revamping our membership program. We are working with partners to create member-only shopping events as well as gear giveaways. Our members are a valued part of our community and we are always working to create value for your membership. With annual support, we know we have your support for a full year and can plan ahead accordingly.
Annual Investment: $130 CAD / year
"I read a quote from the founder (Judy Kasiama) that said, 'We're reaching a demographic who have dreamed about being outdoors – or already were outdoors – but didn't feel like they had the network to belong there.' And it clicked for me" – Anonymous Member
Sign up for Membership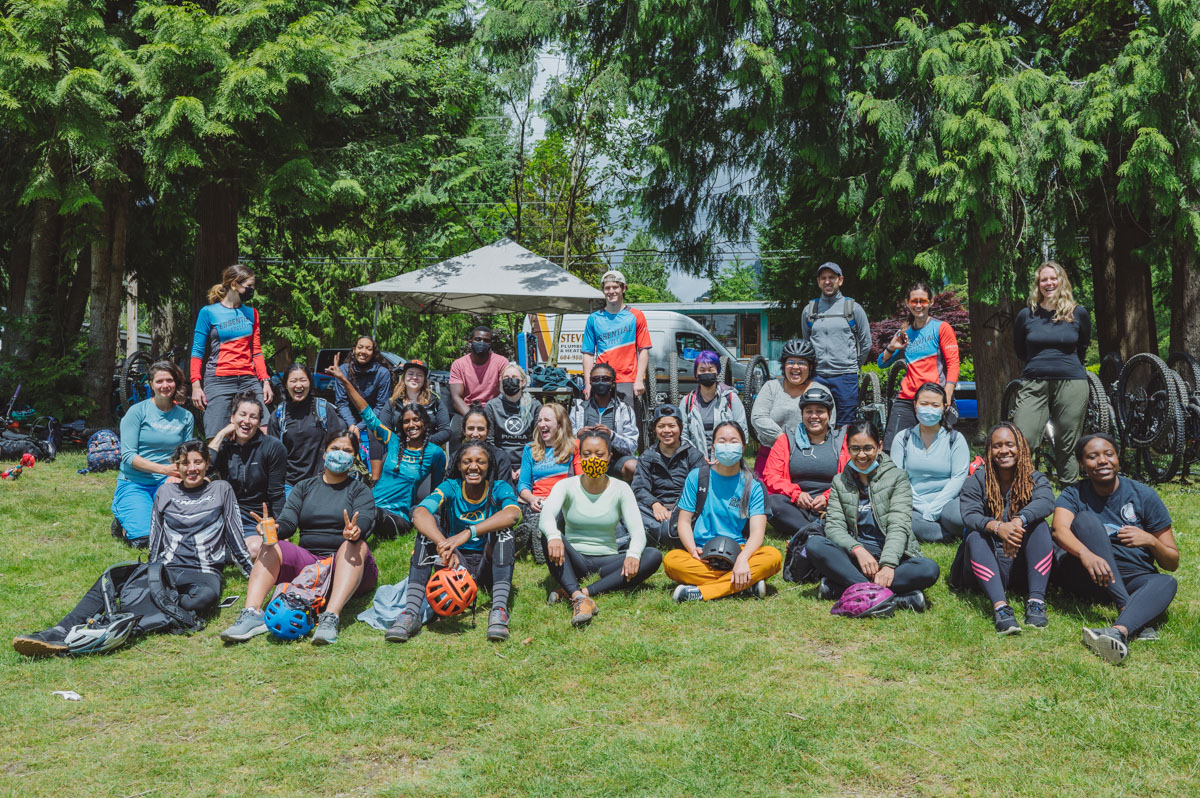 BIPoC Monthly Membership
Not sure if you can commit to an annual membership? Try our monthly option. Monthly support gives us a stable foundation of support to be able to work effectively to handle any unexpected requests for financial aid, pivot with unexpected funding losses, and keep our events running smoothly.
Monthly Investment: $12 CAD / month
"Colour the Slopes was so life changing for me, but living on Vancouver Island I knew I may not be able to come to many other events throughout the year. So I figured, the least I can do is sign up as a member and support this work as much as I can. Now I'm coming back for Colour the Slopes pt. 2!" – Marina O., 2023
Monthly Membership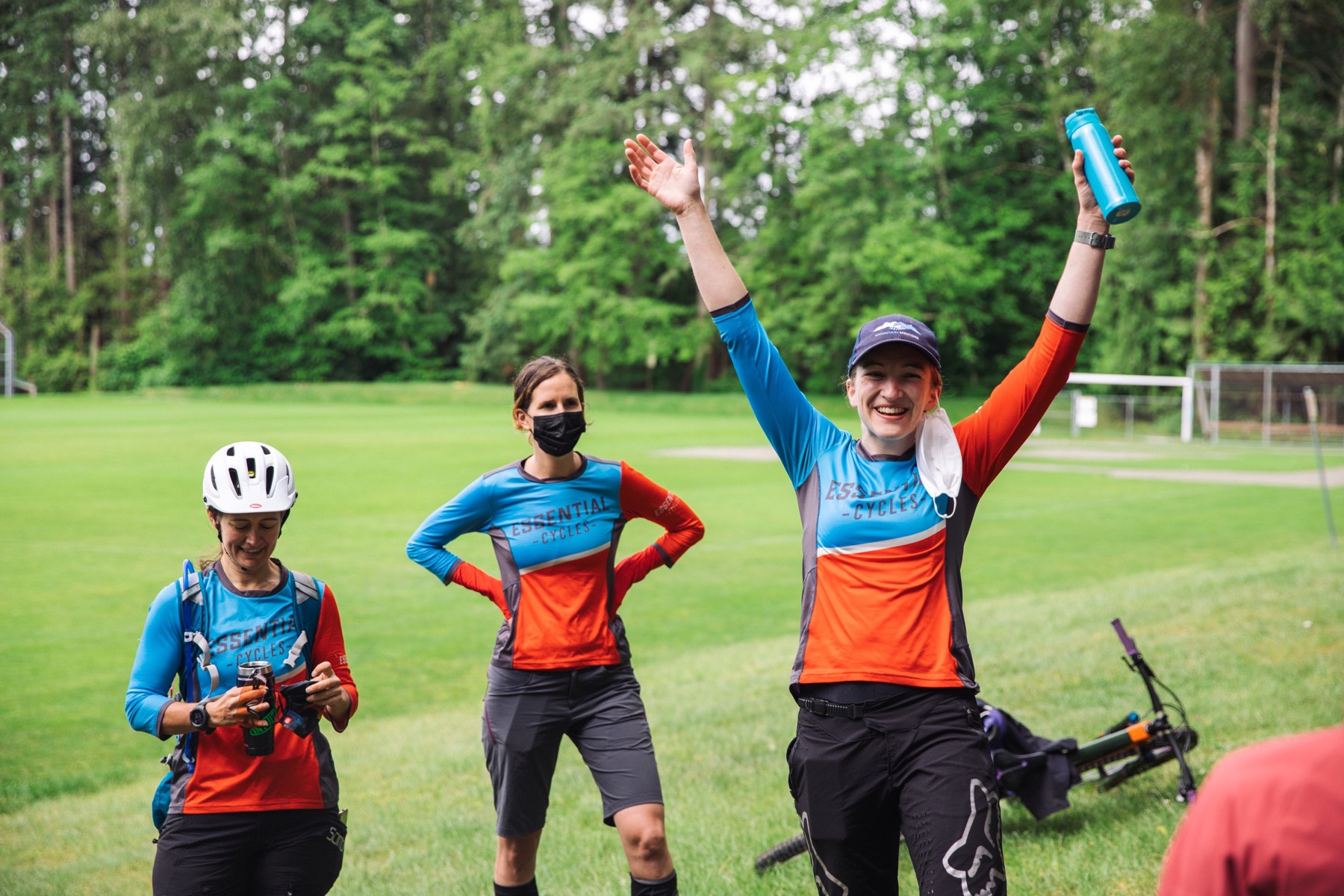 Ally Membership
We are for those community members who are doing the work to dismantle the system, fostering relationships, and working towards radical change. Your monthly investment in the community helps to support our initiatives and programming and is a tangible way to contribute to anti-racism initiatives beyond a black square.  
This option is also available to companies who may want to support and are unable to partner with us at a higher level financially! If this is your company, shoot us an email at [email protected]!
Monthly Investment: $12 CAD / month
Ally Membership