Alberta Event
*PAST EVENT* (AB) Intro to Road Running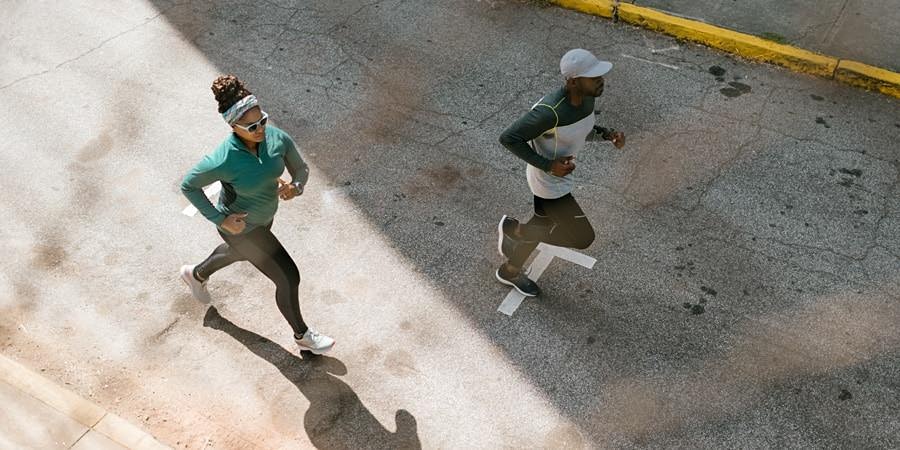 Saturday, May 14, 2022
10:30am-1pm
Confluence Plaza, St. Patrick's Island
1300 12 Street Northeast
Calgary, AB
Cost: $15
no experience required, beginner
Register
Event Details
Never run before or just getting back into running?
Come join us for Intro to road running workshop that will give you the basics to start on your running journey. Running may appear to be an intimidating sport, but we are here to show you running is for everyone and with the right tools and community you can grow to love it.
This workshop is for BIPOC people only.
No previous running experience is required so please feel free to join us. This event will be led by Chantelle Erickson, an ultra marathoner, certified running coach and personal trainer.
Chantelle will go over:
Importance of a proper footwear

Run/walk approach

Polarized running for injury reduced training

Warm-up

Pacing/Rate of Perceived Exertion

Cool-down

Race Car model (covers fueling, strength training/prehab, mental toughness and endurance training)

5-10k goal setting and commitments
Chantelle will talk for about 30-45 minutes and allow for a 15 minute Q & A! This will be followed by a 3km or 5km loop along the elbow river pathways for a community run.
Note: This event will take place rain or shine. There will be some standing so come prepared with a yoga mat or chair.
This event is held in collaboration with On Running.
Please note: each participant will be responsible for getting to this event. You can organize carpooling through our Private Facebook Group: Colour the Trails Alberta | Facebook. If you are carpooling with someone, please make sure to chip in for gas/parking.
IMPORTANT:
If you are feeling any flu-like symptoms or symptoms associated to COVID-19, have had COVID-19 in the past 14 days, have been identified by Public Health as a close contact of someone with COVID-19 or have been told to isolate by Public Health before the event, please let us know and stay home. Thank you!
___________________________________________________________________________________________
Photo & Video Release Consent:
By purchasing a ticket you grant permission for Colour the Trails and sponsors to use any portion of the photos or videos from this event that have been taken by Colour the Trails videographers and photographers for the purpose of sharing experiences with the community and encouraging future participation in events which can include but is not limited to, print or digital versions, social media and websites without any more compensation or recognition given. Colour the Trails will not use the photographs in a manner that would exploit or cause malicious representation toward you.
Please contact [email protected] BEFORE the event if you do not want to be photographed or on video during an event.