British Columbia Event
*PAST EVENT* (BC) Intro to Trail Running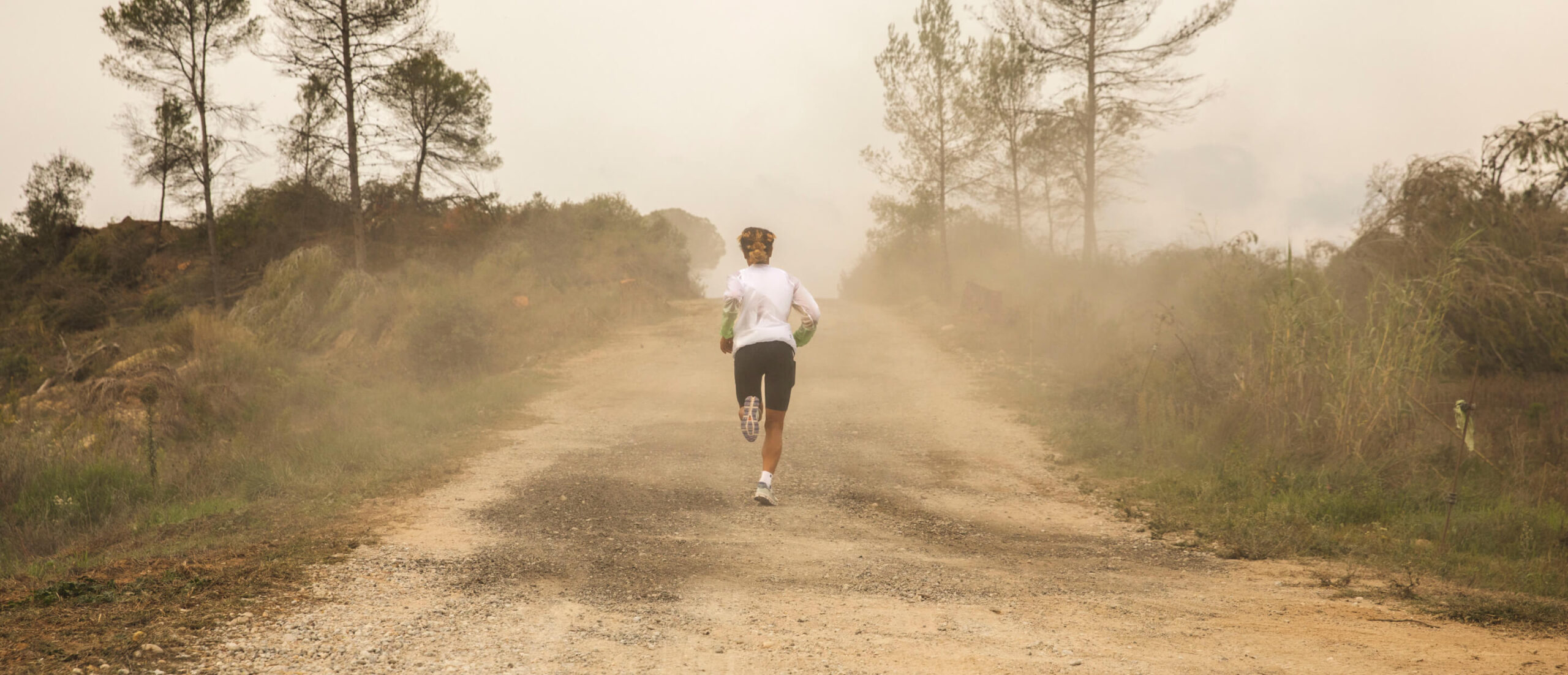 Sunday, May 15, 2022
9am-12pm
Meeting spot to be determined via email a few days before the event
Cost: $15 plus tax
beginner-friendly, no trail running experience required
Register
Event Details
If you like walking or hiking, and want to be able to cover more terrain faster and lighter, trail running is for you! This event will introduce participants to the sport of trail running including an intro to gear basics, and a quick warmup routine before we hit some beginner-friendly trails!
Date: Sunday, May 15
Location: Central Park (specific meet up spot TBC via email)
Event Time: 9am-12pm
Requirements: 18+
This event takes place on the ancestral and unceded homelands of the hən̓q̓əmin̓əm̓ and Sḵwx̱wú7mesh speaking peoples.
Due to limited spots, we ask our allies to please let BIPOC folks register for this event. Thank you!
————————
Ability level: There'll be two groups for this intro session both for folks who have very little or no trail running experience. No previous road running experience is required for this lesson.
Beginner – if you have no road or run at a slower pace or do moderate hikes for 5kms, then this group will be for you. It'll be a max 5km trail run with a no-drop policy.
Intermediate – For those with some road running experience or if you're comfortable on moderate hikes with a length of around 10k (for example Eagle Bluffs, Tunnel Bluffs, Diez Vista etc). This will be a maximum of 10km trail run with a no-drop policy.
We're excited for this session to be led by Safder Raza and assistant coaches Lizzy Ojo Martens, Mika Yasutake and Selina Lui!
After the event, if you'd like to stick around and chat, folks can head over to Waves at the corner of Kingsway and Patterson to enjoy a beverage and some food. There are some outdoor seats there!
If you attend and enjoy this session, stay tuned for our trail running mentorship program to be announced so that you can continue to improve your trail running skills alongside knowledgeable coaches! This will be an application based program.
Colour the Trails is committed to creating a welcoming space for LGBTQIA2S+ individuals. Participants and organizers will introduce ourselves using our preferred pronouns at the start of each event to ensure participants are all feeling welcome and seen. Please ensure that you use other participants' preferred pronouns. Thank you in advance for making CTT a welcoming community!
————————
IMPORTANT:
If you are feeling any flu-like symptoms or symptoms associated to COVID-19, have had COVID-19 in the past 14 days, have been identified by Public Health as a close contact of someone with Covid-19 or have been told to isolate by Public Health before the event, please let us know and stay home.
Photo & Video Release Consent:
By purchasing a ticket you grant permission for Colour the Trails and sponsors to use any portion of the photos or videos from this event that have been taken by Colour the Trails videographers and photographers for the purpose of sharing experiences with the community and encouraging future participation in events which can include but is not limited to, print or digital versions, social media and websites without any more compensation or recognition given. Colour the Trails will not use the photographs in a manner that would exploit or cause malicious representation toward you.
Please contact [email protected] BEFORE the event if you do not want to be photographed or on video during an event.