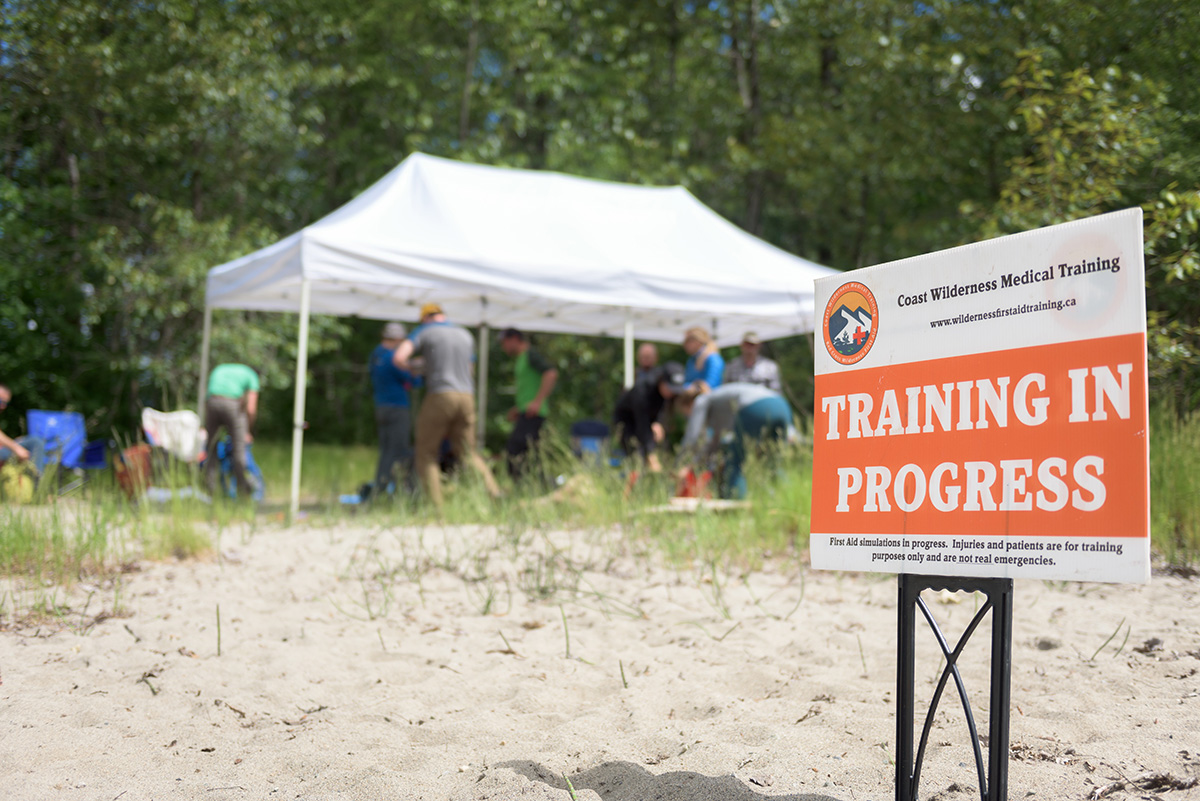 *PAST EVENT* (BC) Remote First Aid Course
We love our allies, but due to limited space, this event is for BIPoC only.
This event is supported by The VIMFF and Coast Wilderness Medical.
Red Cross Remote First Aid is practical, hands-on training designed for casual campers or day hikers. Gain the confidence you need to make informed decisions in emergencies when rescue is hours away!
Don't expect rigid protocols. Coast Wilderness Medical, focuses on giving you skills that you can rely on. You can expect immersive training, simple but effective techniques, and the confidence to manage emergencies wherever they occur, with whatever you have at hand.
The discounted cost for this event will be $150+GST/person. The regular price for this course is $349/person.
This course will run from Friday, July 8 to Sunday, July 10 and majority of it will take place in the great outdoors – rain or shine!
Vancouver Training Base (in-class): 8168 Granville St., Unit 209
Vancouver Outdoor Classrooms: Pacific Spirit Park
Training Schedule
The 20 hour Remote First Aid is delivered over a single weekend.
Online: 2 hours
Friday Evening: 5:30 PM – 9:30 PM (In-class)
Saturday + Sunday: 9:00 AM – 5:30 PM (Entirely outdoors)
Successful participants will receive a nationally recognized Red Cross Remote First Aid certificate with CPR-C.
Spots are limited at this time, so we'll work our way through the applications based on time of submission and why you're interested. Please read details carefully before applying and only apply if you can attend the full course.
We'll be in touch via email if you are eligible for a spot in the event. Please do not contact us to ask if there's a spot. If you are selected, you'll hear from us by Monday, June 27 at the latest. You'll have a limited time to register for the event so please check your email (and spam, just in case) regularly.
Thank you!
This application will close on Friday, June 24 at 6PM PST.
Become a member and join us on our next adventure.
Learn More