British Columbia Event
(BC) Whistler Bike Park – Mountain Biking Sept 30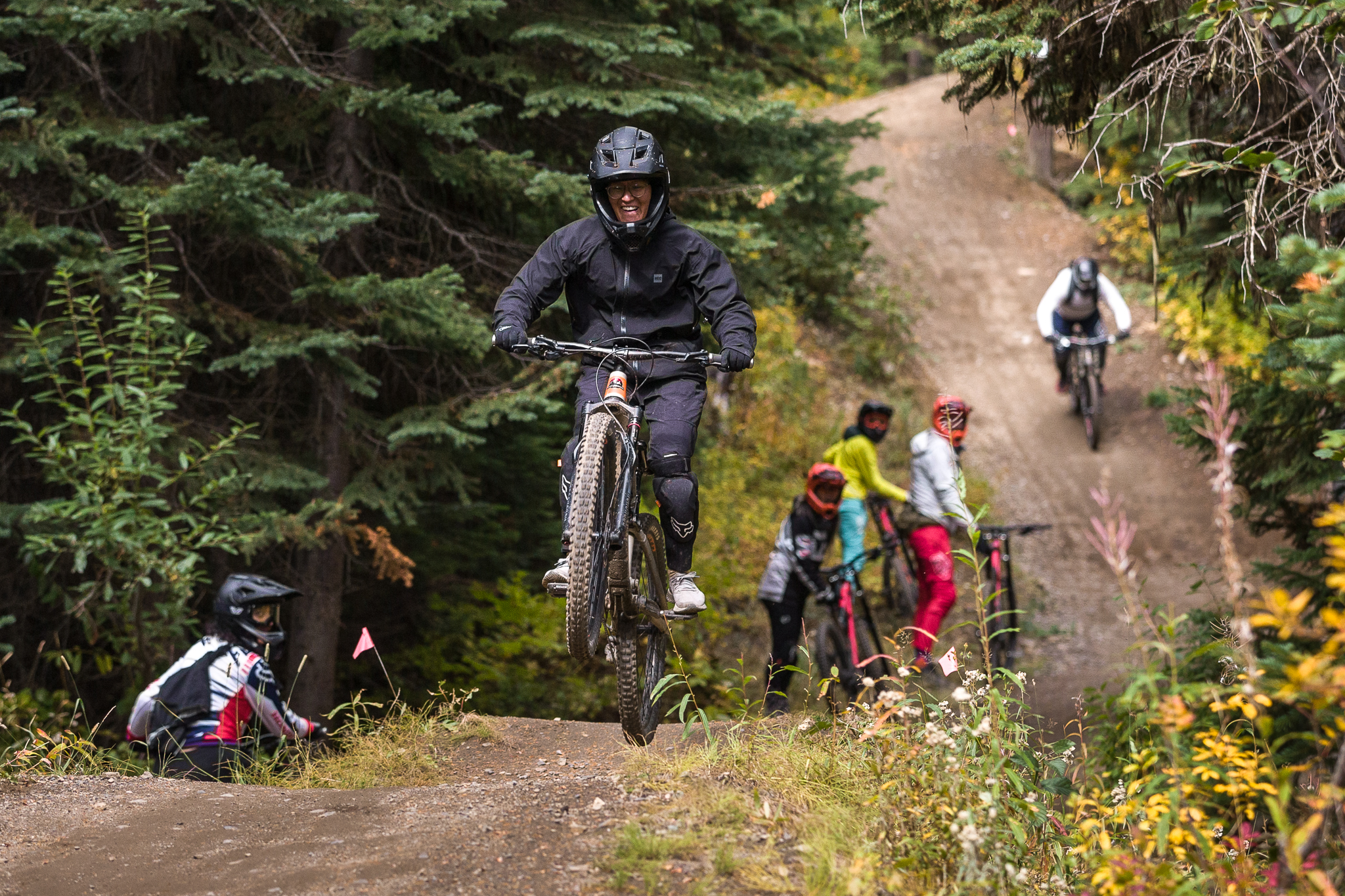 Saturday, Sep 30, 2023
9 am
Whistler Bike Park
Cost: $100
Event Details
Black, Indigenous and Racialized community is invited to join a day of riding in the Whistler bike park.
We ask you not to use our work as a discount service. We would like to folks to understand the issues of BIPOC community and have the intention to connect with other BIPOC folks.
There are 5 spots only per group.
It includes 6 hours (!) of lessons, a rental of a bike, and protective gear.
Cost –  $100. MSRP of a shorter 3-hour lesson is $230+tax
Start time is 10.00am, but need to be in Whistler at 9am for paperwork and rentals setup.
We will share the carpool list to try to share rides, but you need to be able to get to Whistler on your own if no carpool is available.
We will provide no refunds after registration, as we are dealing with a lot of logistics to create these events.
If you saw a mention of Oct 1 lessons, those are not available. We had a miscommunication with Whistler Bike Park about the dates. We will have lessons on Oct 7-8th. Keep an eye on updates on social media or email subscription.