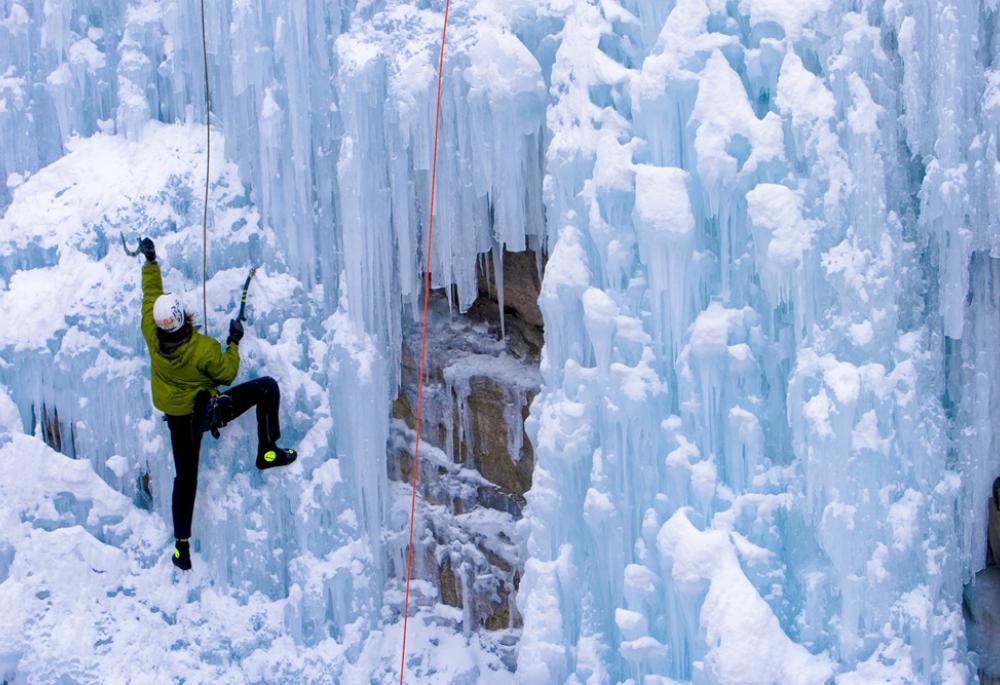 *PAST* (BC) Ice climbing in Squamish/Whistler area
We love our allies, but due to very limited space, this event is for BIPoC only.
Very important information:
The climbing will be happening in the sea-to-sky corridor which means we will need to drive to a meeting spot. Unfortunately due to COVID restrictions, we can not organize car-pooling. You have to plan your ride yourself – drive or have someone drive you.
Preparation for this event is key. Please make sure you have appropriate clothing and mindset to stay warm and positive in the cold. We ask you to make sure you are able to join as the space is very limited (only 10 spots). At the same time, we encourage you to try something new.
The climbing will be supervised by professional guides, and climbing equipment will be provided.
This will be an all-day event with an early start.
Due to the specifics of the weather conditions required, the event may be canceled last moment (refunds will be issued).
We worked hard to get the best deal possible and bring it down to $130. A regular price for ice climbing day and gear rental would be $400+
What to expect: 
A day out on the Ice can be both miserable and rewarding! If you prepare yourself and keep an open mind (ever hear of type 2 fun?) you're going to have a blast!  
Clothing: 
Bring a hard-shell jacket (Goretex style) and several layers (minimum 3)of insulation from long underwear to your puffiest puffy jacket (Down or Synthetic). Wool/fleece sweaters are a good mid-layer. You will be doing a lot of moving (cardio) then stopping so layering is key. Toque or  Balaclava is essential. 
Gloves:
Bring at least 2 pairs of winter gloves – One pair can be mitts. If it's milder, you can use one thinner pair of gloves (like garden gloves or "work gloves"). If you get cold easily, consider chemical hand-warming packets.
Socks:
"Ski" socks are the best, bulky wool socks bunch up and actually make your feet colder 
Food: 
Plenty of rich nutritious food! You will burn lots of calories just staying warm. An insulated  Thermos (or even two!) of your favorite hot beverage or soup is STRONGLY recommended. You  likely won't be motivated to drink icy, cold water. Hot drinks will help keep you warm and  happy!!! 
Logistics and Locations: 
This is still TBA – expect an update on Friday 19th
Become a member and join us on our next adventure.
Learn More