Like Me – Outdoor Edition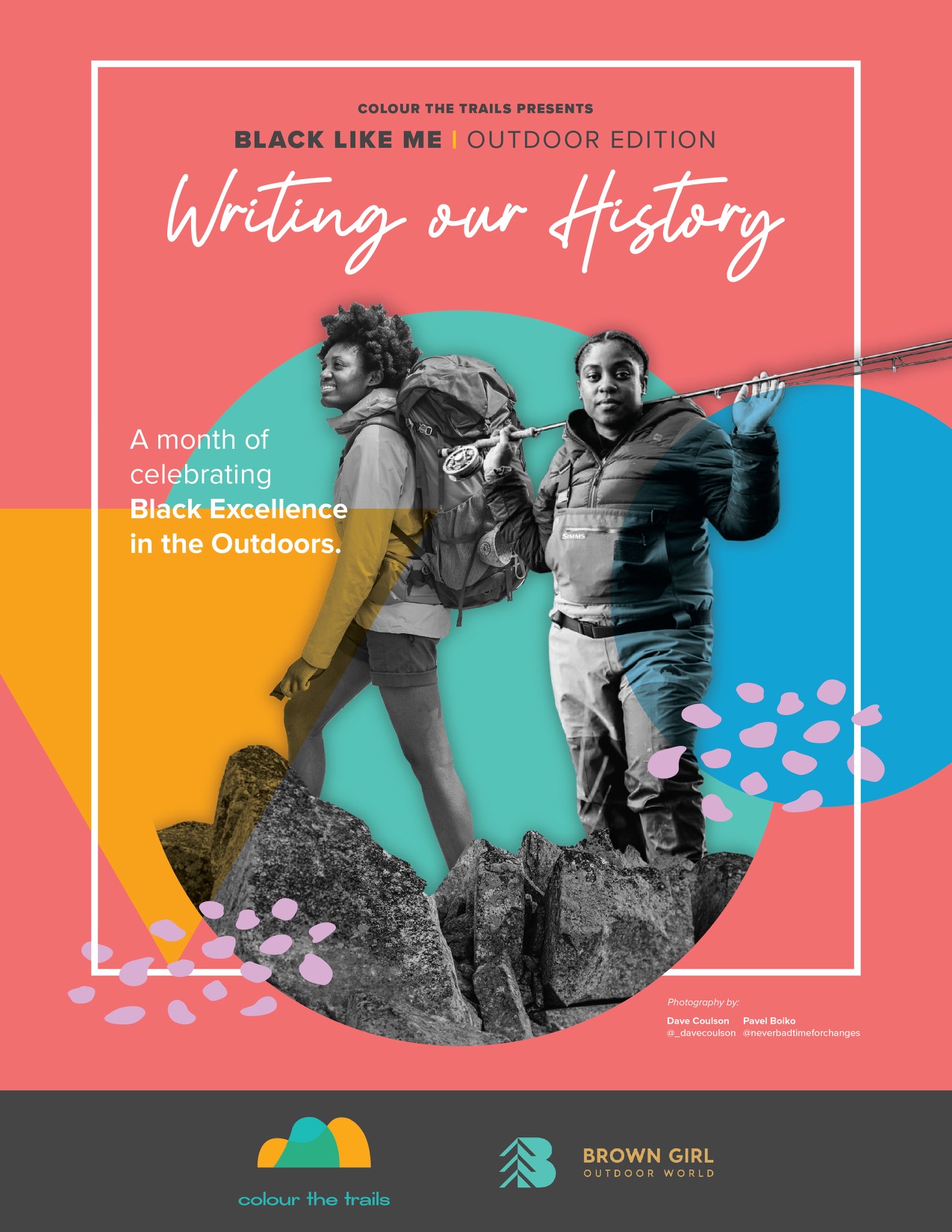 The "Like Me – Outdoor Edition Film Festival" is a five-part film series that specifically focuses on stories of communities that have been intentionally and historically excluded from outdoor media and storytelling. Our goal is to bring visual representation to the varying intersectional identities through meaningful conversations surrounding outdoor adventure, sports and recreation, and also conservation. Diversity has always been present. Inclusivity, however, has been missing. "Like Me – Outdoor Edition" is not your typical mountain film festival. It's a community space. We know that representation matters. Our role is to visually define that representation is possible.
Stay tuned for our upcoming series throughout the year:
Indigenous Like Me – Outdoor Edition
Queer Like Me – Outdoor Edition
Fat Like Me – Outdoor Edition
Disabled Like Me – Outdoor Edition
Each film series will highlight the intersectional identities and lived experiences of each group by bringing forth the stories and voices of community activists, filmmakers, adventurers, and everyday people whose work challenges the narrative, writes history, and reimagines our relationship with the land, ourselves, and each other.
Like Me Outdoor Edition – See Ourselves. See Each Other. See Change.