Description
Colour the Slopes Summit is back!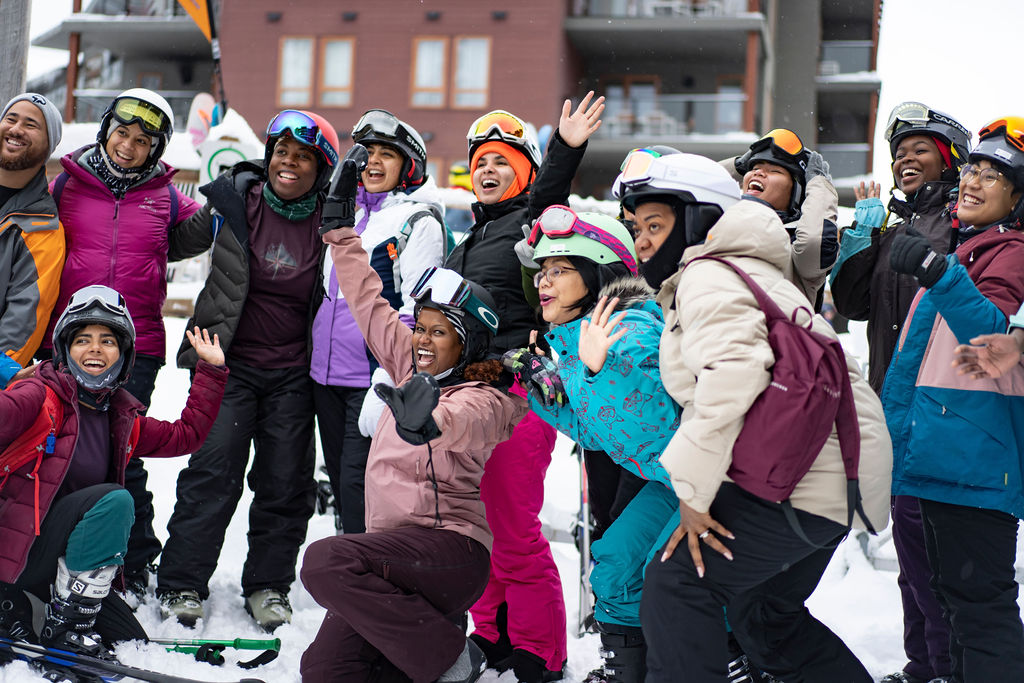 We will be expecting you on the evening of December 7th to kick off the Summit. But personal schedules can be different. You may want to come to Revelstoke earlier or stay later; your flights may not allow you to make it in time for the first night's programming; plan according to your own circumstances.
What's included with every registration/package price
– Dec 7: Getting together. 5pm event kick-off. Film night and dinner (vegan/veg options available);
– Dec 8: Day of skiing or snowboarding for everyone broken down into groups by level, with ticket/rentals/lesson, Speaker Presentations, Après Snacks;
– Dec 9: Activity of your choice as per chosen package, transportation for off-resort activities, Gala Dinner (vegan/veg options available), 2 drink tickets
– Dec 10: Group breakfast, farewells, exchanging contacts. 10:30am wrap up.
Some activities may have limited spots and requirements based on skill level. Please read package information carefully before registering as it might be challenging or impossible to swap packages after you've registered.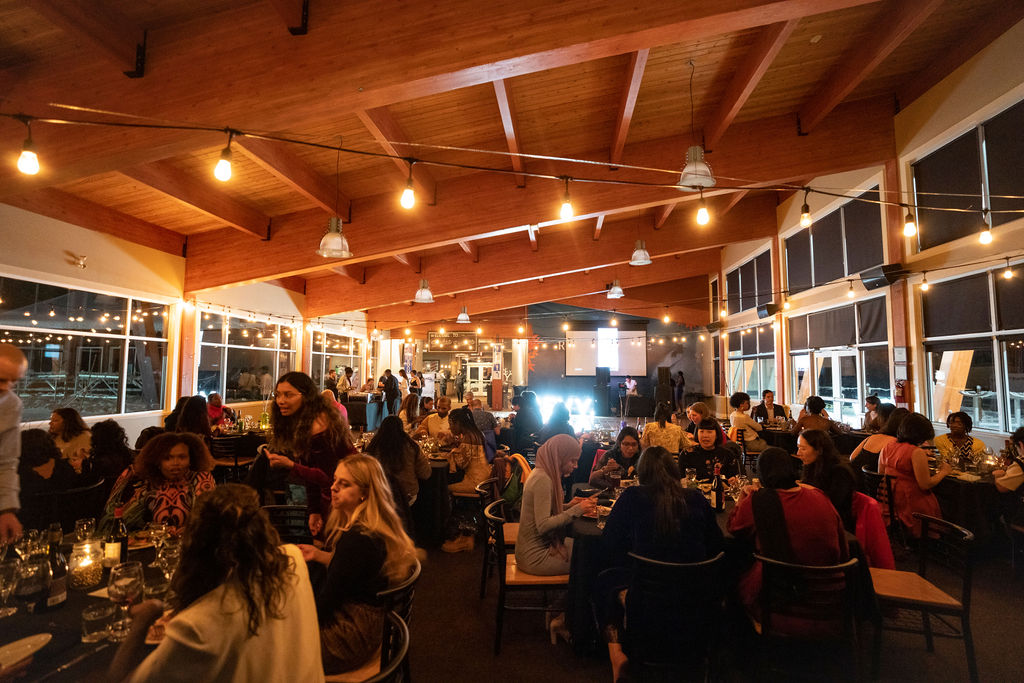 Shuttles details
Calgary:
December 7th two shuttles leaving airport at 11:30am and 2:00pm local time (MST). Picking up folks in the city on the way. Meeting spot is to be confirmed.
December 10th leaving at 9.45am local time (PDT) and airport arrival between 4-5pm local time (MST). Book a flight home on a safer side after 6pm (MST)
Kelowna:
December 7th leaving airport at 2:00pm local time (PDT)
December 10th leaving at 10.45am local time (PDT) and airport arrival around 2pm local time (PDT) – book a flight home on a safe side after 4pm
What's NOT included in a package:
– Transportation to and from Revelstoke (except free shuttles from Calgary and Kelowna as described above). Review the information on how to get to Revelstoke https://seerevelstoke.com/plan-your-visit/getting-here/
– Booking and cost of accommodation in Revelstoke. Group rate pricing is available. Please see below.
– Meals not mentioned in the above list of included options.
More information and FAQ can be found here:
https://colourthetrails.com/colour-the-slopes-summit-2023/
We will also be sending more details and updates to those registered for the event between November 1st and December 7th.